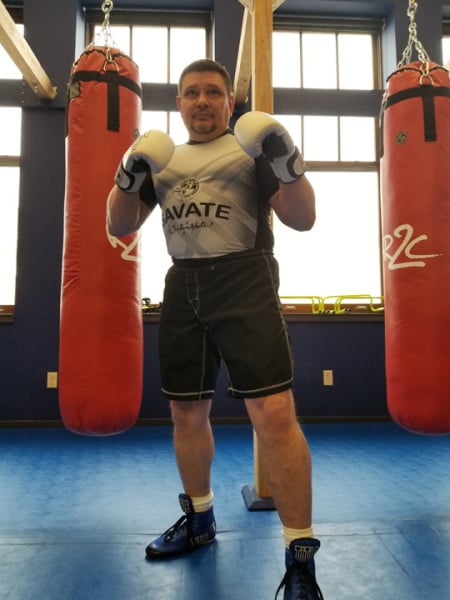 Hello my name is Professor Daniel Smith and I started training in martial arts in 1979 with Okinawan Isshin-Ryu / Sanchin-Ryu karate until 1986. After receiving my Black Belt in Okinawan karate I then started training in Aikido and American karate  unitl 1989 when I began training in Jun Fan Gung Fu / Jeet Kune Do Concepts.  It was at this time that I started researching and training in many different styles of martial arts learning the true science and philosophy of fighting and physical fitness that I continue to keep learning everyday.   I owe thanks to all my instructors and students that have helped him along the way. 
Professor Daniel Smith Rankings

I have had the pleasure of training with some of the best martial arts master in the world and its a great honor to have been promoted by the following instructors.
Guro / Sifu Daniel Inosanto
Associate Instructor ~ Jun Fan Gung Fu / Jeet Kune Do
Associate Instructor ~ Filipino Martial Arts
Guro Level One ~ Maphilindo Silat & the Madjapahit Martial Arts
Sifu Larry Hartsell ~ JKD Grappling Association
Grand Master Ajarn Chai Sirisute ~ World Thai Boxing Association
Ajarn ~ Master Instructor

Professor Salem Assli ~ Boxe Francaiees Savate

Silver Glove 1st. Degree / Initiator Level

Master Rigan Machado

1st Degree Black Belt

Sifu Paul Vunak ~ Progressive Fighting Systems

Phase One Instructor

Professor Remy Presas ~ Modern Arnis / Filipino Ju-Jitsu

1st. Degree Black Belt

Julian Loredo ~ Jeet Kune Do Concepts

2nd. Degree Black Belt

Okinawan Karate

Black Belt

Konan Judo (MSU Judo Club)

IKKYU 1st. Brown Belt

Head Instructor ~ Daniel Smith




Professor of Fight Science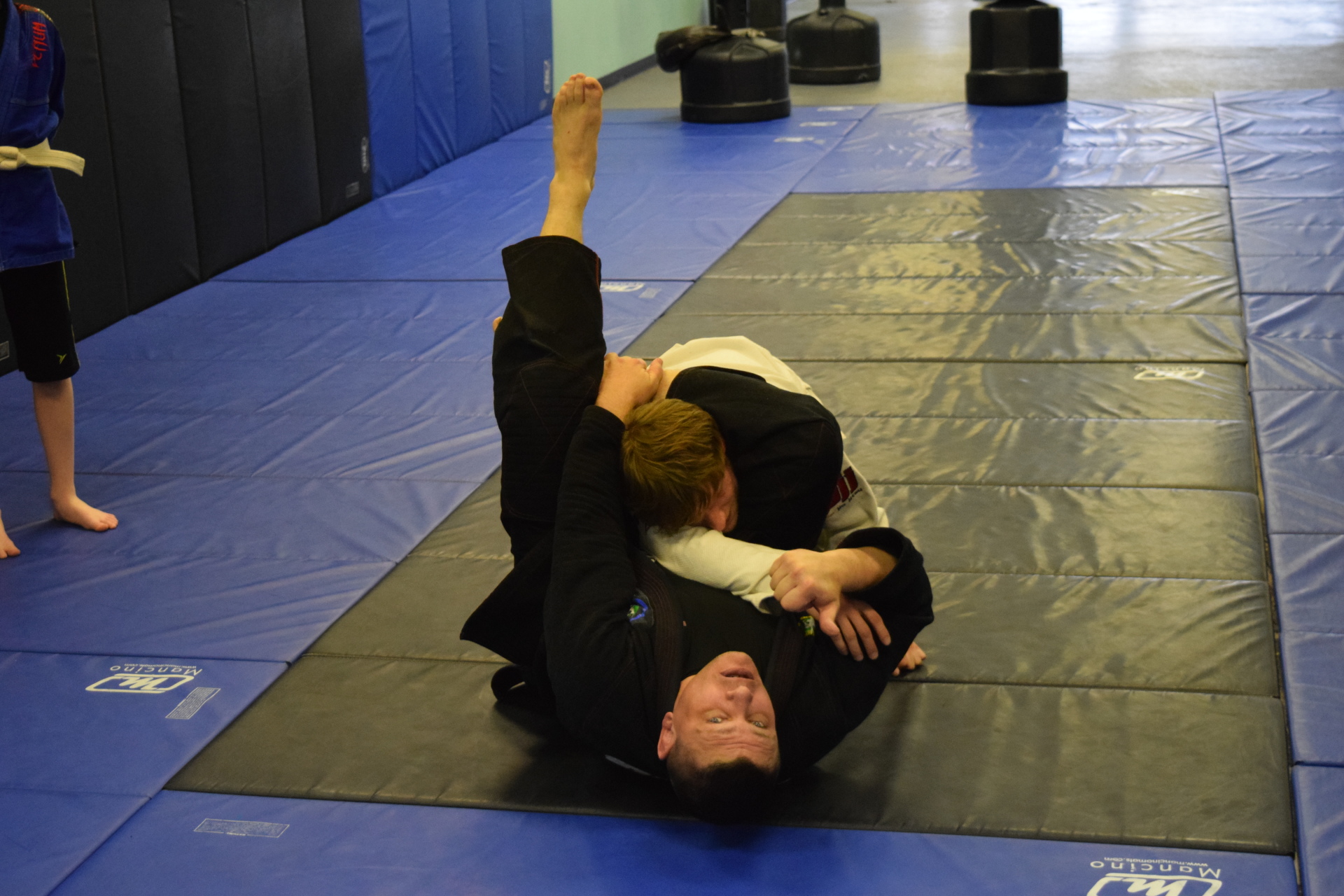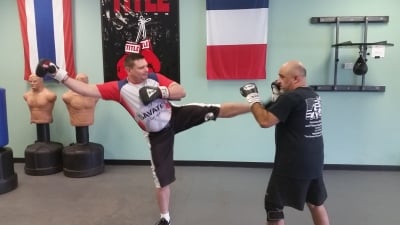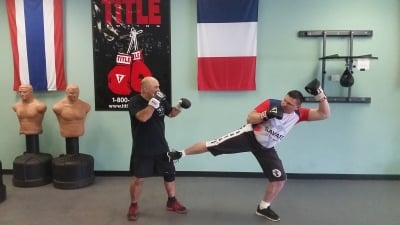 RELEASE FITNESS

My name is Aurelia Cisneros, I am a certified personal trainer and a professional mixed martial artist.  I have recently stepped out in faith, quitting my job to do personal training full time.  It is my passion to help people learn how to better themselves and live a longer, more vibrant life.

I work with all ages, people who need modified or specialized workouts, and individuals with verying weight loss or health goals.  I also do nutrition and meal plans.  As a type 1 diabetic, I have learned how to create real life meal plans for differnet types of individual's that will produce resullts.  I not only create meal plans, I will also grocery shop with my clients to really help them change their lives.

As an diagnosed type 1 diabetic for years, the only thing that kept me alive was my workout routine.  working out is a natural insulin which kept me alive for years.  I only found out I was diabetic when I lightened my workout routine.  Whether you workout for pleasure, for health, or because your doctor tells you to, I promise I can make working out enjoyable for you.

Class Times

Monday through Friday

5:00am - 5:30am          5:35am - 6:05am          12:00pm - 12:30pm
Founder of Release Fitness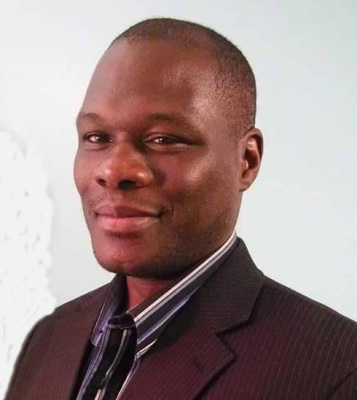 Lansing Spartans Youth Organization (LSYO)

The Lansing Spartans Youth Organization is a local 501(c)(3) organization that provides children and youth boxing-based fitness training, nutritional information, and academic support.
LSYO was founded in 2009 by Kolmarge Harris, a former professional boxer who decided to dedicate his retirement from boxing to teaching children in the Lansing area safe workout techniques.
Eastside Boxing Club 517

Eastside Boxing Club 517 offers boxing and fitness training for Aduldts and Teens.  Learn boxing for fitness or to compete its a great way to stay inshape using boxing.
For more information about class times and training contact Kolmarge at
If you are interested in getting involved with LSYO or to donate visit

www.eastsideboxingfitness.com 
Kolmarge Harris

Founder of

Lansing Spartans Youth Organization

and

Eastside Boxing Club 517

Lansing Spartan Youth Organization
Eastside Boxing and Fitness Club
Thursdays 7:30pm to 8:15pm
Contact Kolmarge Harris for one on one training during the affternoon hours.